Fresh Garden Flowers
In Season. Home-grown. Hand-picked.
Kaitoke, Upper Hutt, Wellington
Buy Flowers
The garden is blooming now and we're open for business.
Treat yourself or for someone else.
Celebrate, commiserate or commemorate.
Bring nature indoors.
And, beauty to your special occasions.
Picked to order:
– freshest flowers
– brightest blooms
– sweetest scents
Want to buy flowers?
Call or text  Julie 027 664 6335 to order.
Follow our flowers @thepickery
Every Picking is Unique
From garden to vase there are limitless colours and combinations.
We gather what's fresh in bloom.
Arrange your flowers yourself or leave it to us.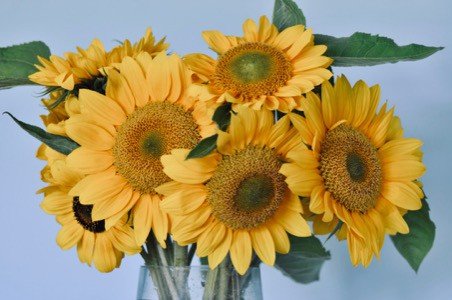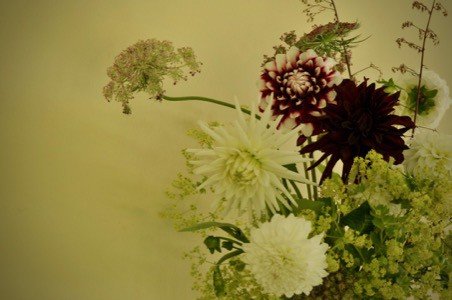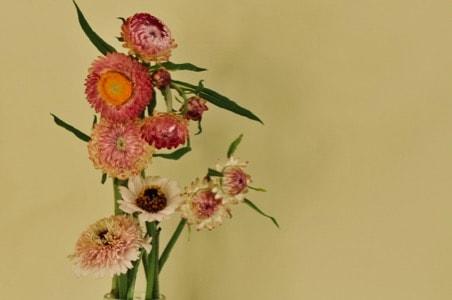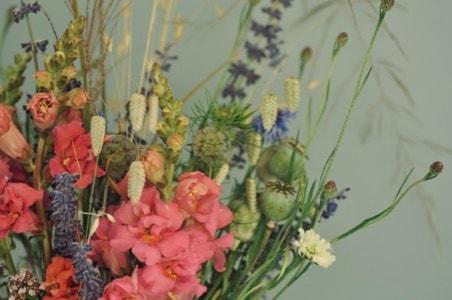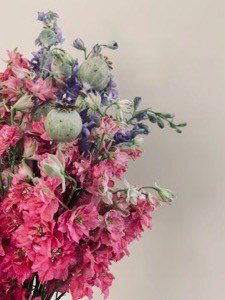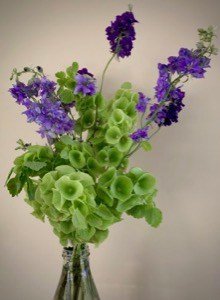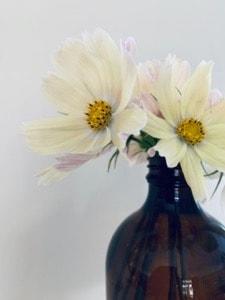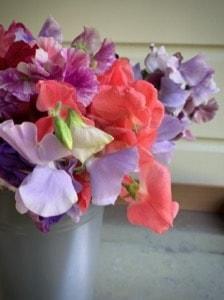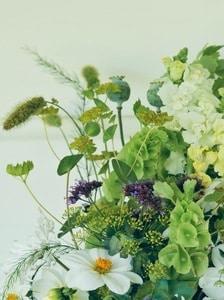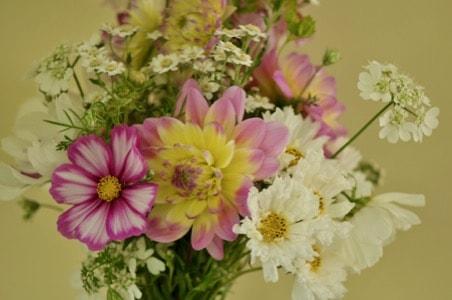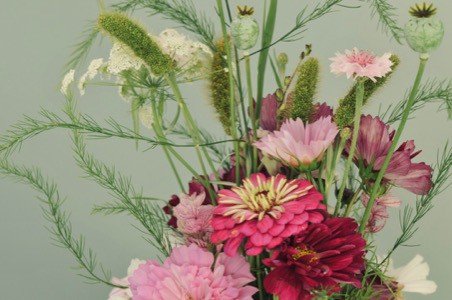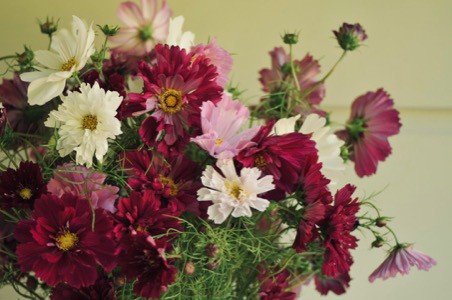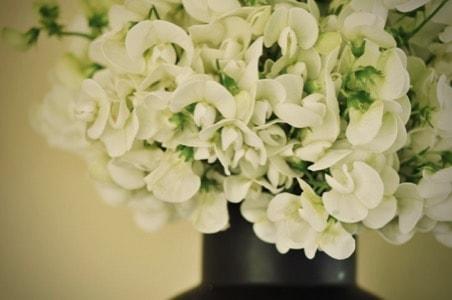 Become part of our circle of flower friends